OSA is a full service advertising and design agency that specializes in providing strategic solutions to market our clients locally, regionally and/or internationally.
We believe in professionalism and commitment to our projects and our clients. We enjoy providing creative and logical solutions to obtain our clients' objectives and actually like doing what we do.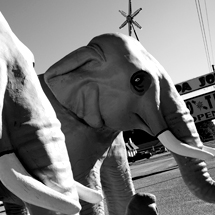 Founded in 2003 as a subsidiary of JPSC, Inc. OSA has grown as a boutique agency specializing in companies that have interests in the Caribbean region and internationally. Clients serviced are from the financial, hospitality, retail and product services industries.